Microsoft .Net Framework: Advantages In Web Development. The Microsoft .Net framework is a software framework and an important Windows component that is required to run several programs.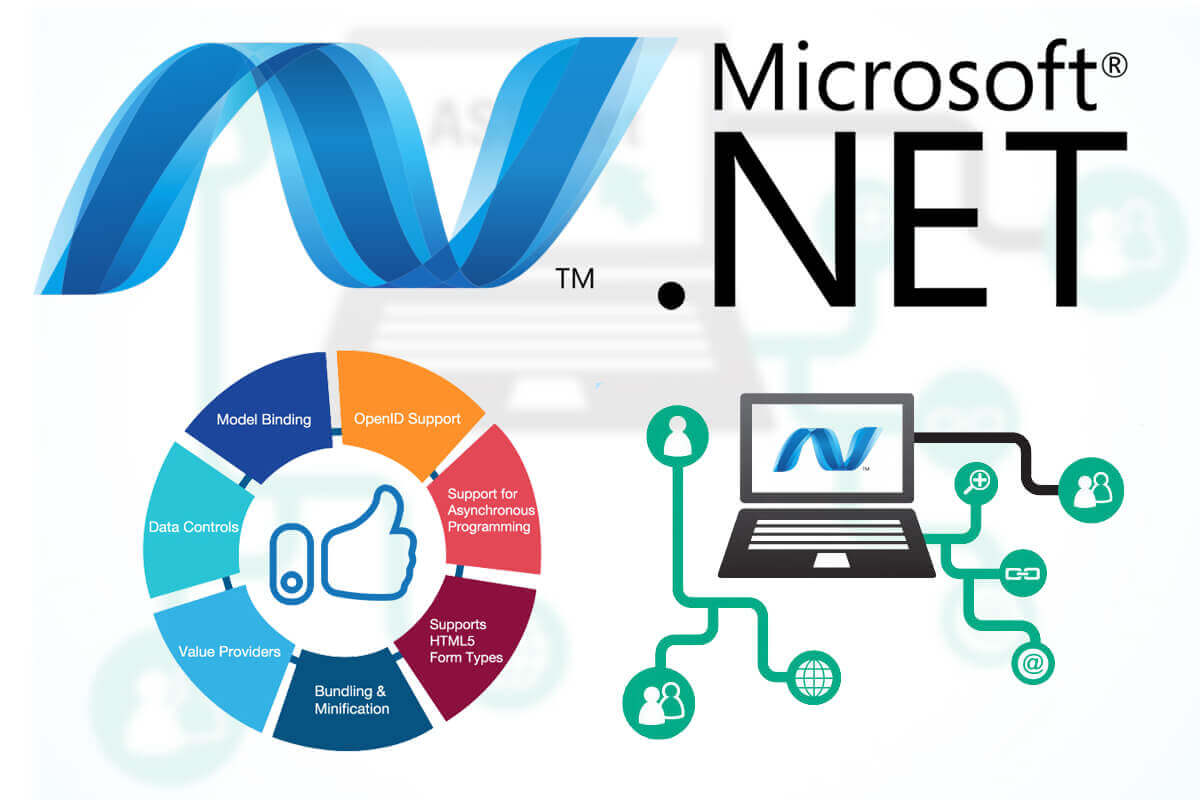 Source: weblineindia
It includes a huge library of code solutions and a virtual machine. The virtual machine manages the implementation of programs written specifically for the framework. The library of coded solutions prevent common programming issues and cover a large range of programming needs including network communications, web application development, database connectivity, and numeric algorithms.


Microsoft .Net Framework: Advantages In Web Development
A website development service helps clients to design, develop and incorporate solutions based on Microsoft .Net platform. Due to the full web development capacity of the .Net framework, it boasts various advantages:
Benefits of .Net:
Easy application and security configurations Security Reliable Available for cross-platform migration High-speed development
The compatibility with many programming languages like C sharp, C++, and Visual Basic makes the .Net framework the best software framework for web development. Here are some more advantages:
Microsoft .Net framework puts the developer on a stronger control over the application sequence It supports caching, thus making website updates available in real-time .Net framework ensures easier web settings, web configurations, and deployment of applications The developer implements the application in minimum steps, thanks to the common library, which is a centralized organization.
Most web development services boast an expert .Net team that develops and delivers comprehensive solutions by utilizing the capability of .Net functionality. With the added benefits of the .Net framework, the expert team harnesses the power of ASP.Net (a powerful programming language) to develop robust web applications.
Web development services ensure they have experienced developers, programmers and software coders that work with the clients. They employ .Net because of lower costs, greater maintainability and accelerated development time.
Web development services in India offer a wide range of .Net development services including:
Programming and designing useful web applications using .Net Migrating web-based applications to .Net Re-engineering existing applications in .Net